About Ruth:
Pilates – Ruth is a Pilates and Movement specialist with 24 years of teaching experience. Her love for Pilates was sparked during her Ballet training at The Royal Academy of Dance in London – realising how beneficial it was as a form of body maintenance and injury prevention.
When Ruth moved to HK to teach ballet in 1998 she took her Pilates passion to another level, training with Polestar and working at Pilates studio Isofit in Hong Kong for 7 years. Here she continued to learn from many visiting specialists in Pilates, Gyrotonics and physiotherapy.
In 2006 Ruth set up RH+Studio, providing pop-up Pilates classes to  schools, universities and various studios around Central & Wanchai.
Ruth collaborated with HKU to provide classes that specifically focus on easing neck back and shoulder tension as part of their work-life balance program.
 Ruth has helped 1000s of people to get fit, strong and flexible using her own unique way of teaching. She has many students that have been following her for over 17 years!
Ruth's passion is helping people feel good in their body and mind whether recovering from injury, returning to exercise after pregnancy or for general fitness & well-being.
Her caring nature is reflected in her teaching and she is well known for her attention to detail and making sure that every single person in her group class receives individual correction. People often say they feel like they're having a private class in a group class setting.
This year Ruth has opened her virtual Pilates studio providing livestream Pilates classes to students all over the world.
She has been teaching livestream classes to University students at HKU and Monash as part of their well-being program in addition to leading corporates through stress relieving desk exercises on their lunch break!
Ruth is excited to be in touch and reunited with so many past students who have taken classes with her in HK but are now living elsewhere in the world! The wonders of technology have enabled her to reach out globally in helping people to feel their best!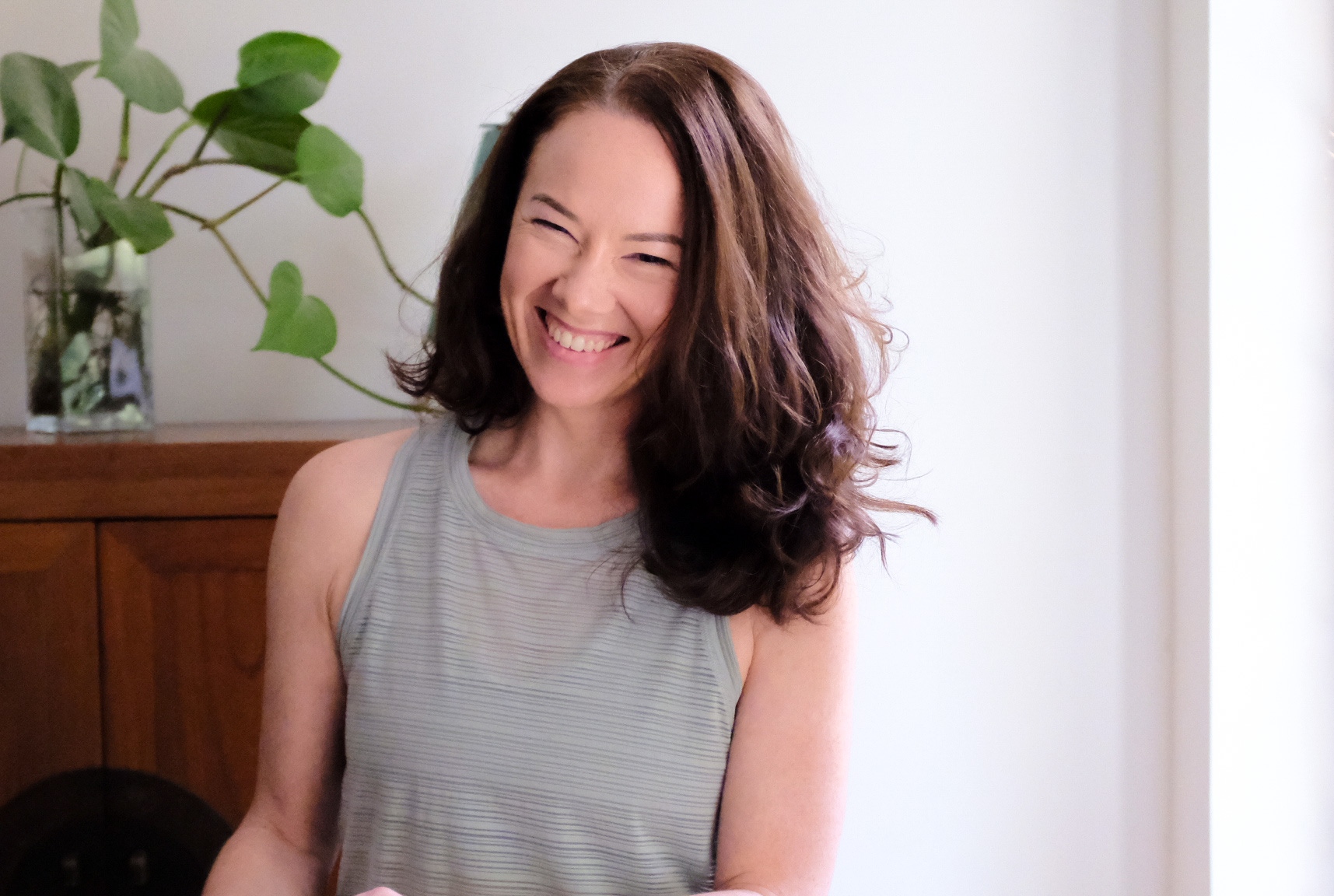 Ruth HOGG
Director I Pilates Teacher